FACTORY STAFF
Covering an area of 7000 squares feet comprising of double storage building, we welcome people for factory tour. It's a very convenient place to visit and experience the efforts done by the production unit in manufacturing our products. A field strength of more than 100 employee including more than 50 persons in field force and more than 60 persons are working as factory staff.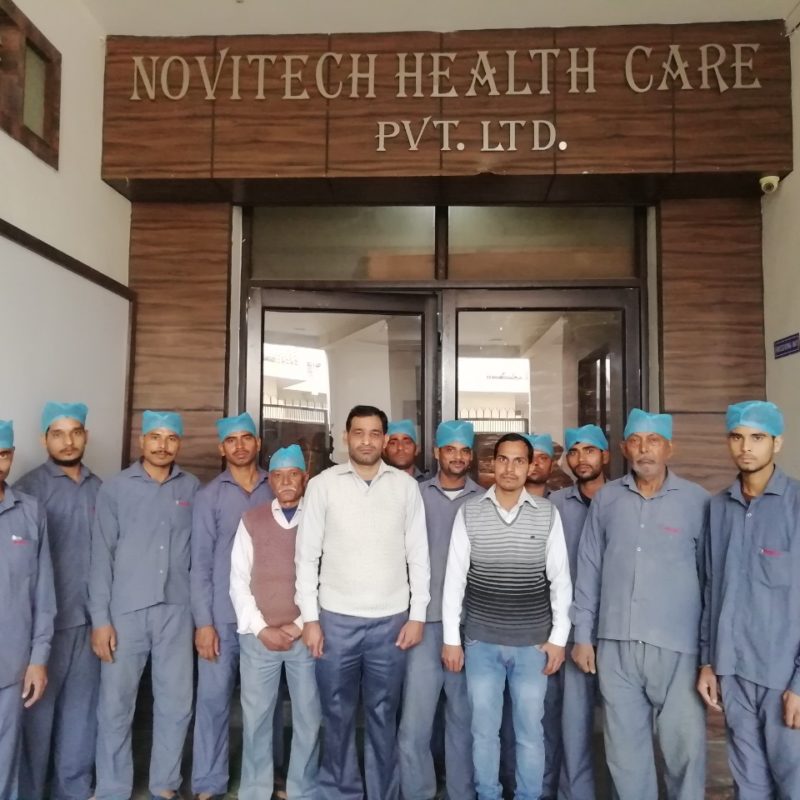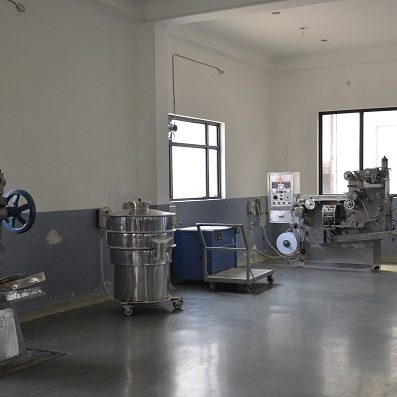 VISITORS
The tour allows visitors to experience the significant role played by our veterinary experts in contribution to animal's health and well-being. We ensure our visitors that they are at the right place. From the first idea to finished products, we come across every steps of manufacturing products during factory tour. It's the best place to visit especially for the students who are thinking in making a career in veterinary science.
DEVELOPMENT
Its development in the context of the Veterinary medical history, thus offer a glimpse into the influences that shaped Veterinary health products and services in India. The place has been identified as one of the regions of progressive development, and its commitment to improve veterinary products and services.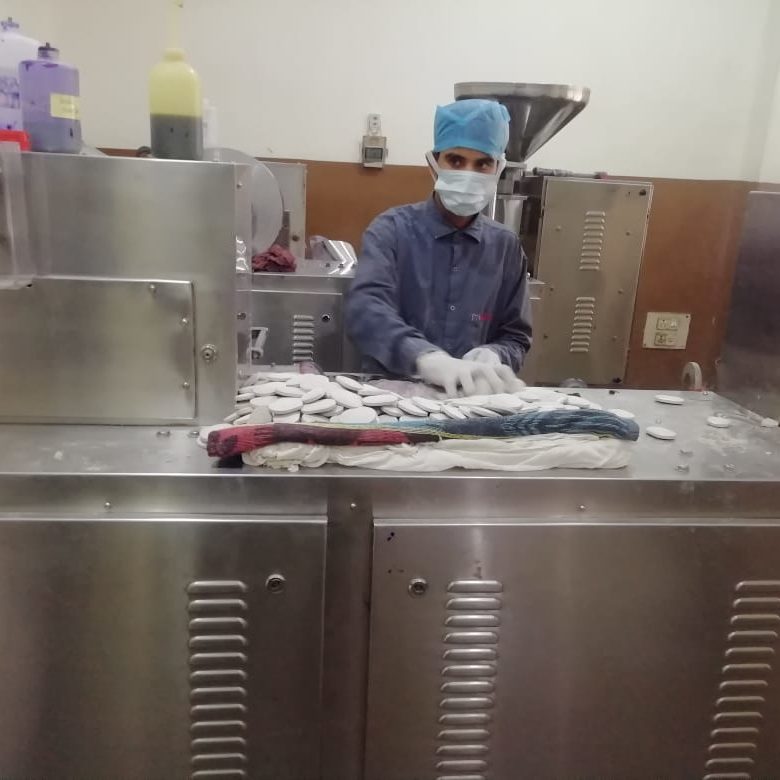 F-223-224-225, Sector 1, UPSIDC, Tala Nagri, Ramghat Road, Aligarh – 202001 (U.P) India
+91-8191811166
– open 7 days a week from 7am to 9pm –